Please Join us for a Special Speaker Series!
We've assembled a series of prominent and celebrated speakers, and they're joining us online to share insights and knowledge in their fields of expertise. Each session will focus on a timely topic of interest and include an opportunity for questions and answers.
By entering your information, you'll automatically be enrolled for the full speaker series. Feel free to attend as many or as few of the presentations as you would like. A link to join each session at the scheduled time will be provided after you RSVP to attend.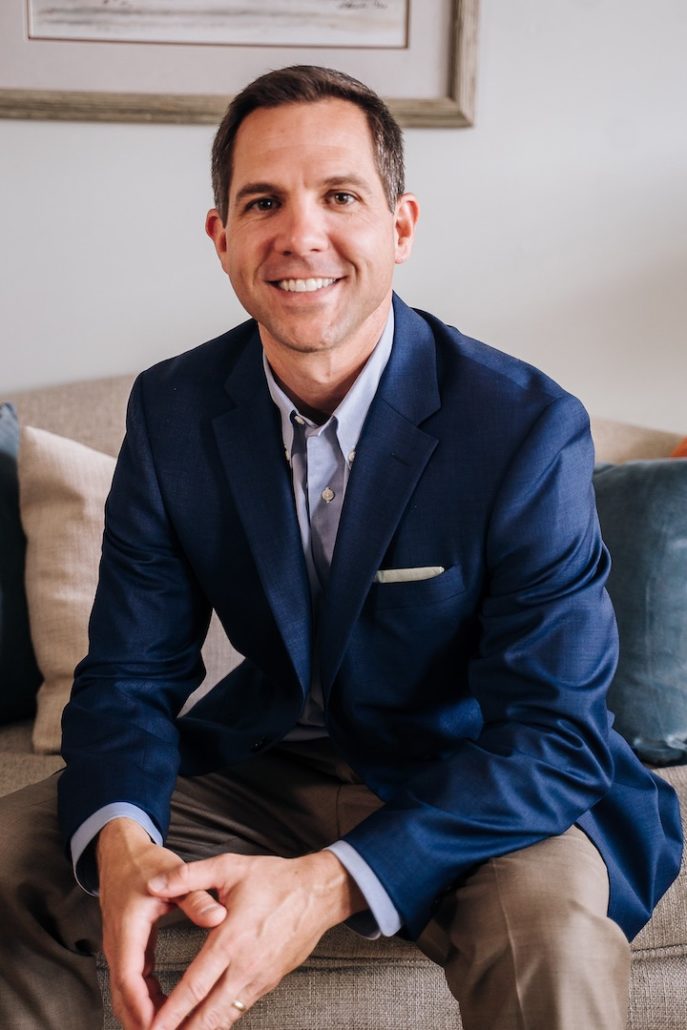 Planning for your Financial Future During a Global Pandemic
Featuring Brad Breeding
CFP®, President & Co-founder of
MyLifeSite
During this session, Brad will help assess your financial plans in the current environment and arm you with the information needed to better navigate through recent changes in the financial and real estate market.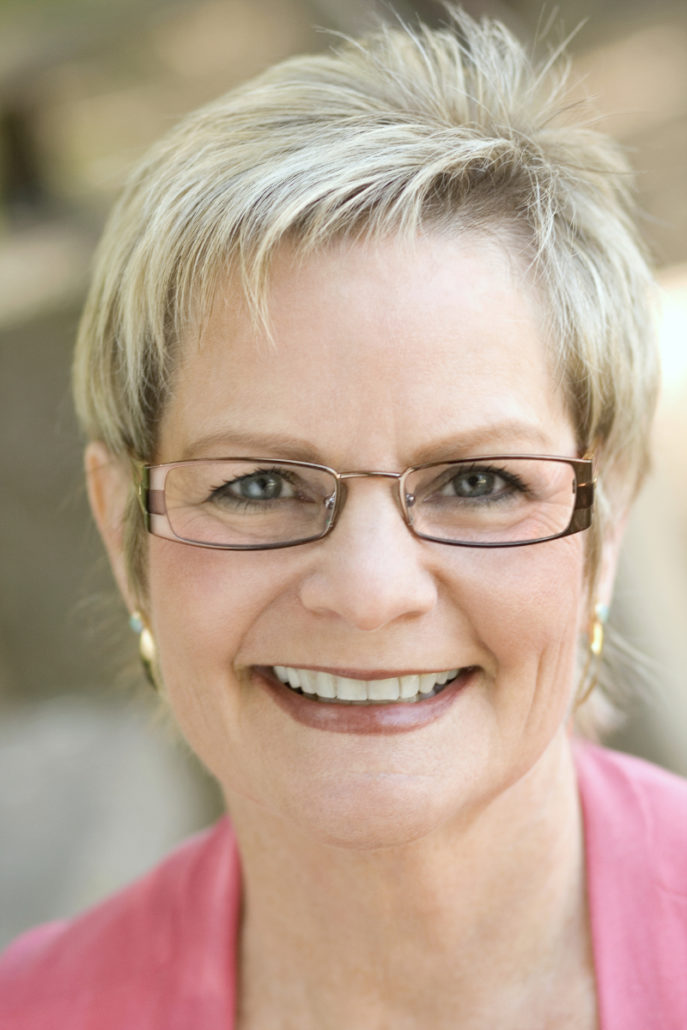 Retiring with Meaning, Purpose, and Community
Featuring Dr. Sara Geber, PhD
Senior Living Expert, Author & Speaker
As an expert on the social and emotional benefits of retirement and retirement communities, Sara will focus on how to stay active, engaged and connected later in life. She'll provide special insight on the importance of community, which is an especially pertinent topic for those aging on their own.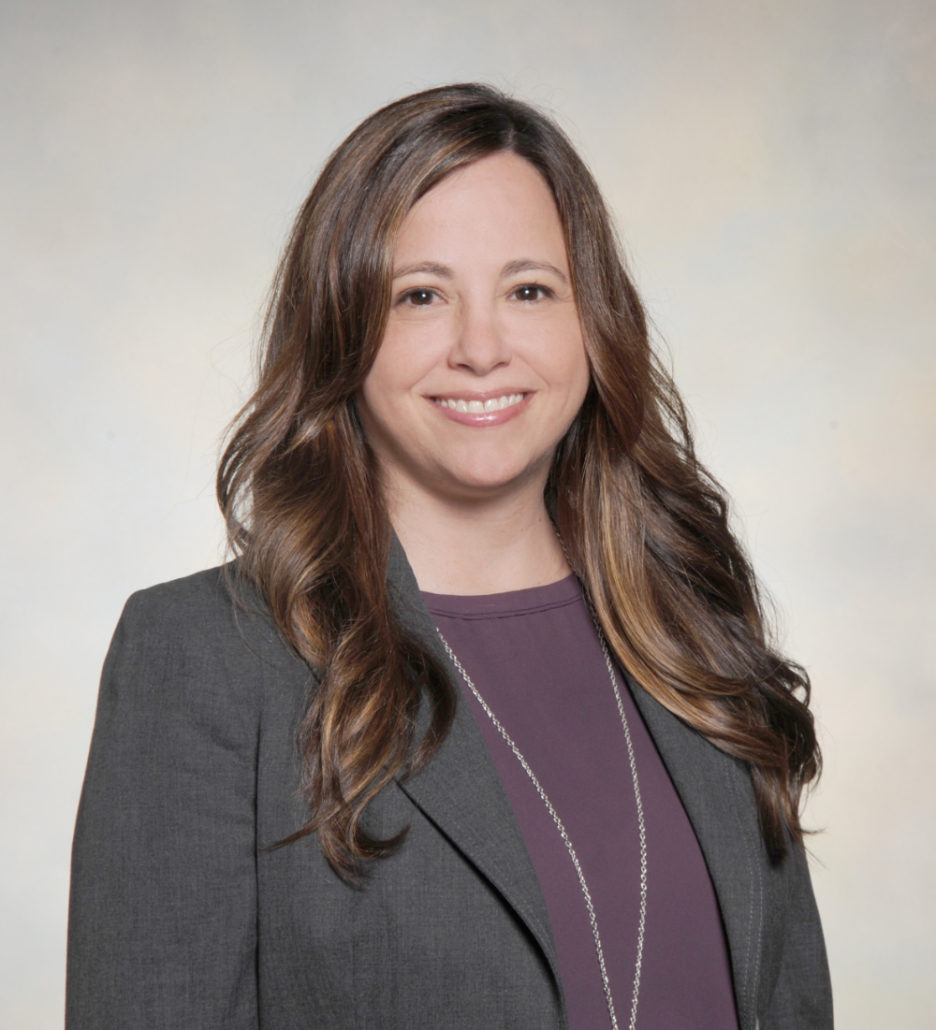 Metropolitan Senior Living Comes of Age
Featuring Becki Bees
Roland Park Place Vice President of Marketing & Community Life
As a fifteen-year veteran of the Roland Park Place team, Becki is respected and beloved by residents and colleagues alike. She'll share exciting details of our Grand Expansion opening Summer 2021. This session is the perfect opportunity to take a deeper dive into both the present and the future of our thriving community.