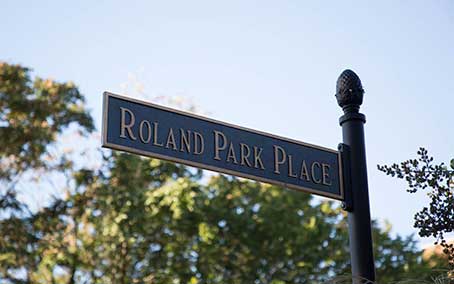 Below is a lovely message of thanks from a current resident to our Director of Rehab: Dear Lindsay: Thank you so much for your wonderful care of me during speech therapy.  It was especially nice to find that you understood my needs so well.  I appreciate your effectiveness in delving into my particular needs.  Without your encouragement and questioning skills, I would not have been able to express my needs.  Below is some of what I learned:
I improved in my ability to find the words I desire to use.
You taught me to be less embarrassed when I couldn't find the word I wanted.
I was having a problem remembering all my appointments and obligations each day.  You devised an easy to use system within my appointment book that solved my problem.
I learned to complete each task before I started the next task, therefore not forgetting what I had first started to do..
You encouraged me to slow down in all thinking aspects, allowing for less mistakes.
You helped me understand how to verbally deal with each resident, from the very competent to those who are quite verbally impaired.
I learned to let other speakers complete their thoughts before I spoke.
I now try to eliminate tangential comments.
AWARENESS IS KEY! Thanks for your help!
Elaine R.
https://rolandparkplace.org/wp-content/uploads/2017/10/rpp-logo-white-box-roland-park-sign.jpg
284
454
Becki Bees
https://rolandparkplace.org/wp-content/uploads/2021/06/logo-2021.png
Becki Bees
2020-12-03 19:44:56
2023-01-26 16:02:05
A Message From a Grateful Resident